Adina Kutnicki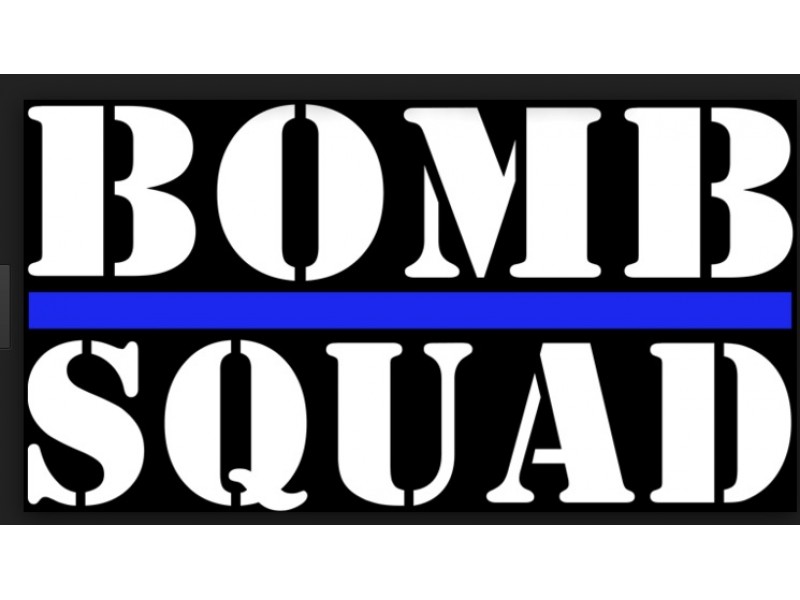 WITHIN a civilized nation it is a given – at least it should be – that the physical safety and security of the citizens is the highest priority. Everything else takes a back seat and pales in comparison.
EXTRAPOLATING further, effective policing – on a purely elemental level – is a combination of strategic and tactical based measures which run the gamut. In fact, "community policing" is worthless without properly understanding the overall dynamics and rhythms of disparate neighborhoods, that which support and promote organizational and problem-solving techniques. This is especially the case when hot-button ethnic communities are in play. Hmm.
THAT being established, "best practices" must be developed without any consideration given to PC constraints and political backlash. After all, enumerable innocent lives are at stake.
ALAS, under HUSSEIN Obama's reign of anti-American terror, a steady infiltration and penetration of high-level Muslim Brotherhood Mafia operatives gutted the nation's Federal and…
View original post 1,260 more words